The Golden Anniversary Coin Collection Of Queen Elizabeth II Commemorative 2001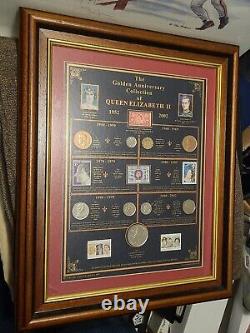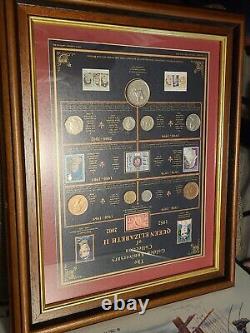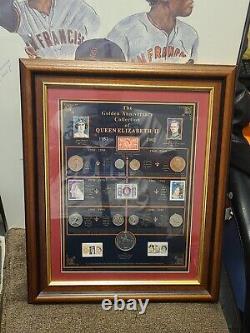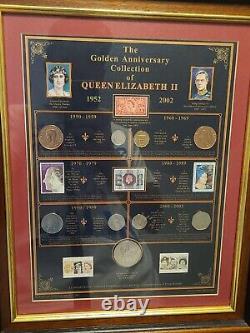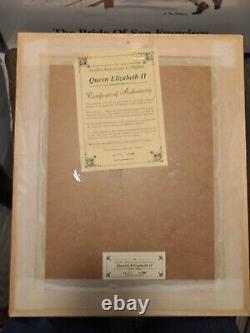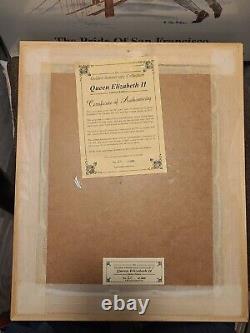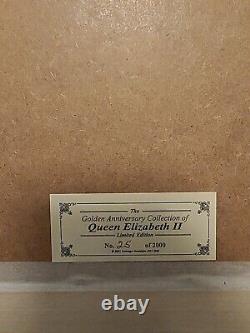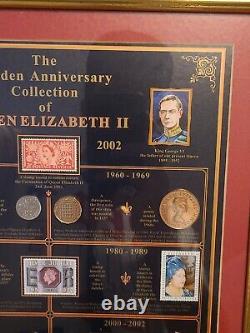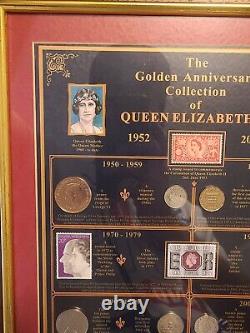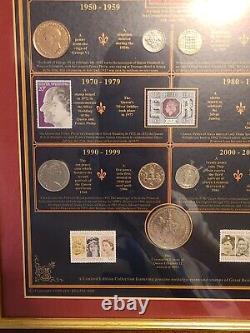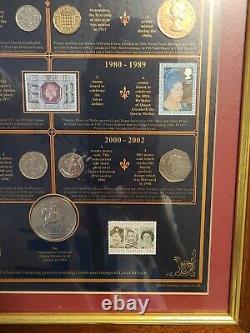 Take home a piece of British history with this Golden Anniversary Coin Collection of Queen Elizabeth II Commemorative. Celebrating the Queen's 50 years on the throne in 2001, this collectible frame features a stunning array of coins, each one a tribute to the British royals. From the flawless presentation box to the intricate details of the coins themselves, this piece is sure to impress any collector or enthusiast. Featuring coins from the year 2001 and honoring the British royalty, this commemorative frame is a must-have for history buffs and coin collectors alike. The frame is designed to commemorate Queen Elizabeth II's Golden Anniversary, with an array of coins that capture the essence of the royal family.
Don't miss your chance to own a piece of British history, as this collectible set is sure to be a standout addition to any collection.